Pipeline
Bemcentinib ›
NSCLC
Bemcentinib is a first-in-class, selective, oral once-a-day inhibitor of AXL receptor tyrosine kinase (AXL) a promising therapeutic target for serious diseases. In cancer, recent studies have revealed a central role of AXL signaling in tumor proliferation, survival, metastasis, and resistance to therapy.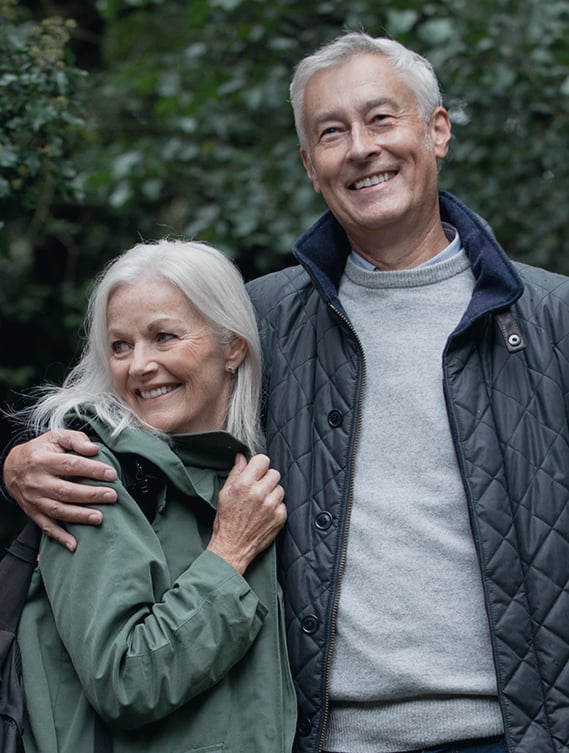 Clinical Development in NSCLC
AXL expression has been established as a negative prognostic factor in a large variety of cancers, with particularly compelling evidence in NSCLC. BerGen Bio is studying bemcentinib in combination with the current standard of care treatments in two key clinical settings:
NSCLC patients with a mutation in the STK11 gene
Certain genes when mutated can cause rapid tumor cell growth and/or resistance to cancer therapy. Mutations in the STK11 gene occur in approximately 20% of NSCLC patients. Recent world-data indicate that 1st line NSCLC patients with STK11 mutations have a poorer response to current standard of care therapy when compared to patients without STK11 mutations. Preliminary clinical data and preclinical data indicate that bemcentinib when combined with standard of care therapies including immune checkpoint inhibitors may improve the ability of patients with STK11 mutations to generate tumor killing T-cells, potentially improving response to treatment in this large, underserved population.
In collaboration with Merck & Co, BerGenBio has conducted a Phase 2 study in recurrent NSCLC to study bemcentinib in combination with Keytruda®, the ICI therapy in NSCLC. The study included patients who have relapsed following prior ICI &/or chemotherapy treatment. Preliminary, positive data from this study was announced by BerGenBio in February 2023.
Scientific poster presentations