About BerGenBio
OSE: BGBIO
BerGenBio is a clinical-stage biopharmaceutical company developing innovative drugs for aggressive diseases, including cancer and severe respiratory infections
AXL: a promising target to treat life-threatening diseases
BerGenBio is developing two highly selective and potent AXL inhibitors bemcentinib and tilvestamab
Key Roles of AXL
Cancer

Invasion/Migration
Drug resistance
Proliferation
Survival
Immune suppression
Respiratory

Viral entry cofactor
Immune supression
Extracellular matric production
Migration
Basal cell proliferation
Reduced cytokine signalling
---
BGB's AXL Inhibiters
Bemcentinib (bgb324)

Orally bioavailable small molecule TKI
Potent, selective AXL inhibition
Once-a-day administration
Favorable safety profile
Single agent and combination activity
tilvestamab (bgb149)

Anti-AXL fully humanized monoclonal antibody
Highly selective to human AXL
Stable formulation, scalable manufacturing process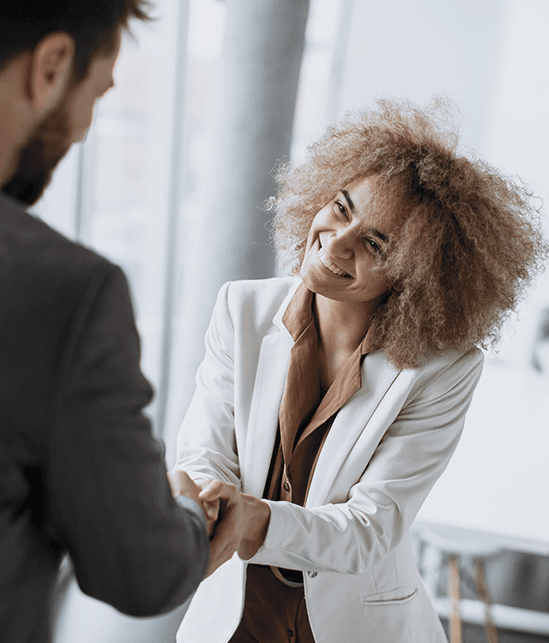 Business model:

R&D excellence and strategic partnerships

BerGenBio is leveraging its solid leadership position in understanding the role of AXL in diseases of high unmet need to develop a diversified pipeline of selective AXL inhibitors.
---
Partnerships based on BerGenBio's pioneering R&D are being employed strategically with:
ADC Therapeutics SA, a Swiss biotechnology firm, with whom BerGenBio has entered a licensing agreement to develop an AXL-ADC.
An extensive network of leading clinical sites and key opinion leaders with whom BerGenBio works to ideally position its investigational product candidates.