Join Us
Careers
Careers at bergenbio
Work with us
BerGenBio is a world leader in understanding AXL biology
We are focused on developing transformative drugs targeting AXL as a potential cornerstone therapy for aggressive diseases, including cancers, and severe respiratory infections. If you're looking for an exciting, rewarding work environment and an opportunity to make a real difference in the lives of patients around the world, please consider applying to join our team and joining us on our journey.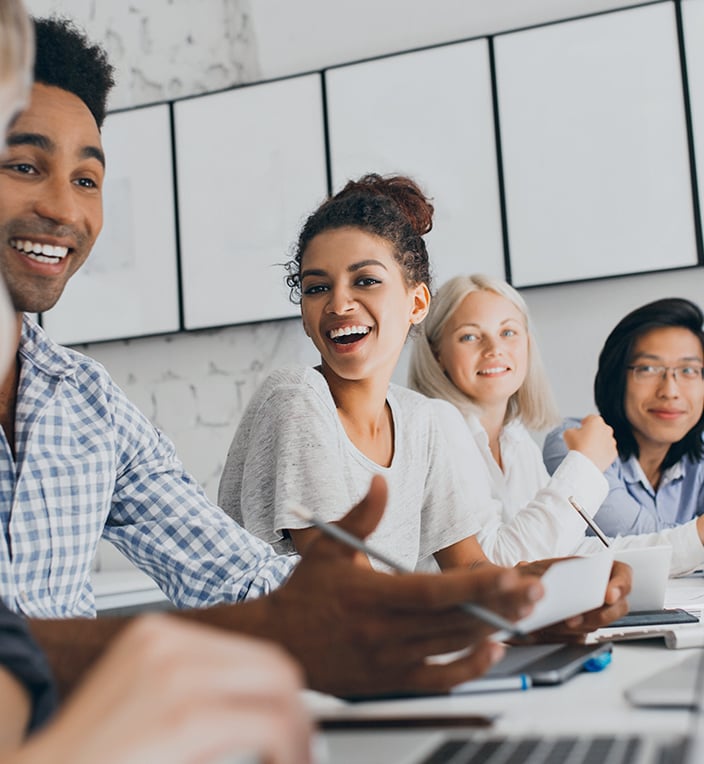 BerGenBio's headquarters are in Bergen, Norway and our highly experienced clinical development team is located in Oxford, UK, together with support functions.
We value our people and provide a range of attractive and competitive benefits including hybrid working and flexible working hours. We offer a competitive salary with bonus, up to 10% contributory pension, a share option scheme, private healthcare, life assurance, income protection scheme, and personal travel insurance. We also actively support our staff with their growth and have a development framework and opportunities for career development.
Open positions
None at this time, please check back
What is it like to work with us?
Our people are the key to realising our mission. We offer the opportunity to work with cutting edge science that has the potential to change patient lives in a fun, supportive environment which fosters teamwork, creativity and leadership.
---
Equal opportunities
We are an equal opportunities employer and ensure that all applications are treated appropriately and fairly and that no candidate is rejected because of their age, gender, race, sexuality or any other protected characteristic.
---
How to apply
To apply, please send your CV and a covering letter, including your current salary and package details, to:recruitment@bergenbio.com
We welcome applications directly from individuals but no agencies please.